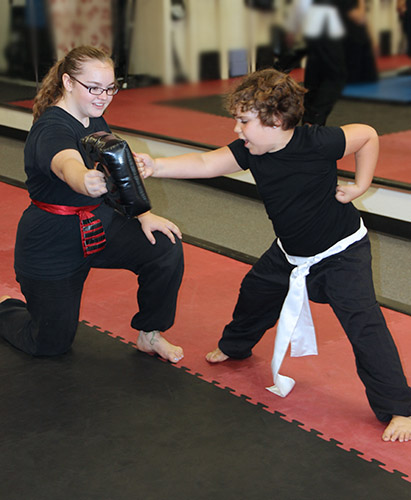 Assistant Instructor Program
One way to further one's own martial arts training is to learn how to teach. Our Assistant Instructor Program teaches advanced students how to assist younger and less experienced ones in their training. They are taught how to run group warm-ups, give corrections, and lead small groups in learning forms and kick combinations.
Students in our Assistant Instructor Program learn more than just how to teach martial arts - they learn leadership skills and motivational techniques. Assistant Instructors are given the skills to help make them leaders in their school and the community.
Long-Staff Workshops
Our long-staff workshops teach students how to handle this weapon, which without proper training cannot be used effectively. A long-staff workshop will teach you that ultimately, self-defense does not stop with your hands. It involves using a weapon as an extension of your body.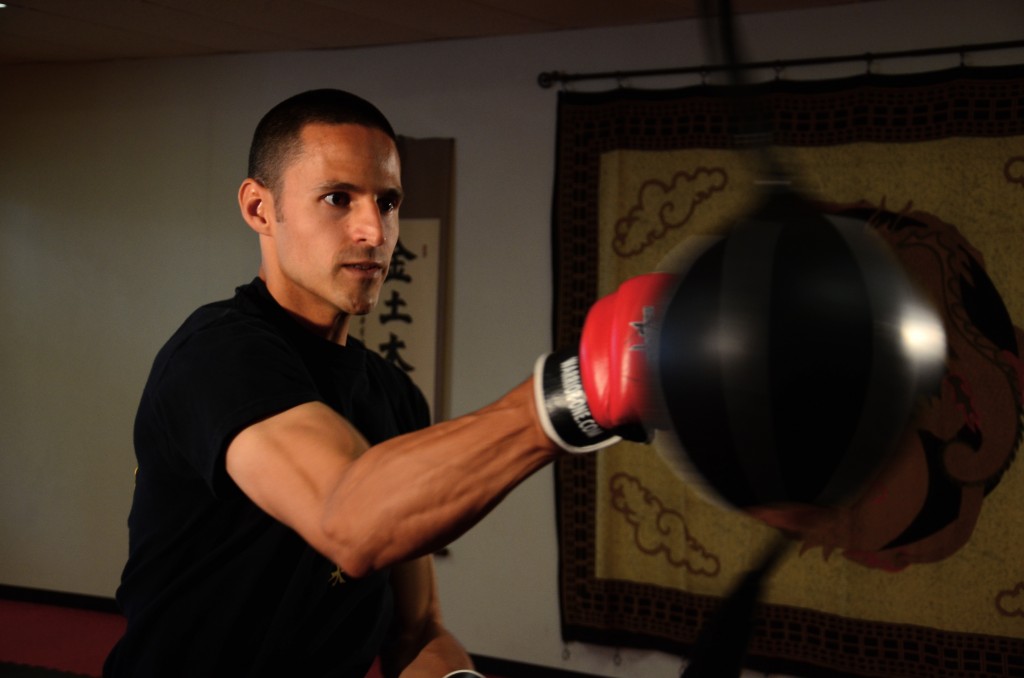 Black Sash Training (BST)
As one gets closer to earning their black sash, the training becomes more focused and personalized towards the student. Therefore, 5 Elements has an invitation - only black sash training program that prepares students for the next level. They will learn how to push themselves out of their comfort zone to a new level of ability. An invitation to Black Sash Training (BST) means that 5 Elements instructors believe one has the motivation and maturity to push hard and dedicate themselves to the next level of their training.